I'm trying to learn how to work my camera better. I have a
canon power shot S3 IS
.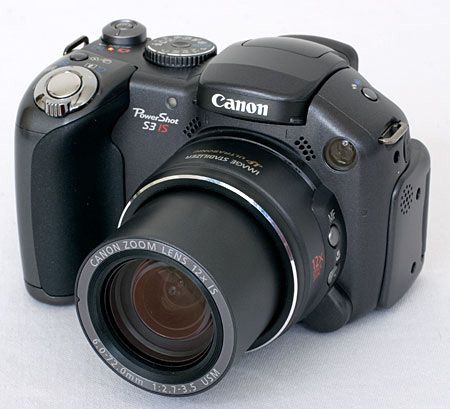 I really like it a lot. It has an amazing zoom. But alas, I'm still looking for ways to further reduce my digital grain with what I thought was a mid-level camera (Currently on sale for $319.99 on Amazon). Am I asking for too much?
I use this camera for my graphic design product shots, chronicling my 'DJ career, and sometimes at personal events. Because of its design its easy to hold and great for those candid shots but I am struggling a bit trying to get really professional looking product shots. Things always come out a bit too grainy for my taste. With sort of a slight RGB glow to things on the edges. I've tried using external lighting (albeit not professional) and using a tri-pod but I'm still battling with it this. Maybe there is something I'm missing... How do
you
reduce grain in your semi-pro digital photography?
See an example of a shot I took below.